Welcome to The Home of The Underdog

Joker Mag is a digital media platform dedicated to inspiring underdog stories in sports.
By celebrating the underdog mentality, our mission is to inspire athletes, coaches, and sports fans to conquer obstacles and overcome adversity.
Table of Contents
Testimonials

"Tyler was fun to chat with. He had great energy which made for a fantastic interview. I had a good time!"
– Jim Morris, MLB Pitcher, Subject of Disney's The Rookie


"I was impressed by the preparation and thought that went into our conversation. I am very grateful that Joker Mag is using their platform to promote women's lacrosse and helping to inspire the next generation."
– Dempsey Arsenault, Professional Lacrosse Player

"The team at Joker Mag has been terrific to work with throughout and, most importantly, they are focused on telling truly engaging stories. I'm a fan of the content and love the opportunity to further highlight amazing TBT players!"
– Steve Gottlieb, VP Marketing at The Basketball Tournament

"The entire process has always been highly organized and professional. The interviews and articles produced were phenomenal and uplifting. This type of content is much needed in our world today!"
– Brittany Gilman, Sports Agent, CEO of BG Sports Enterprises Inc.
The Underdog Newsletter
We send out a monthly newsletter uncovering the best underdog stories from every corner of the sports world.
Inspiring, interesting, and entertaining stories you won't hear about anywhere else.
Want the next issue in your inbox? Subscribe here.
Our Stories
Each month, over 40,000 readers look forward to our original underdog stories.
Each article we publish shines a light on the underrated and overlooked. The longshots and little guys who've beaten the odds and overcome adversity.
There's something for everyone. Below are some of our most popular stories to get you started.
Profiles:
Columns:
Our Podcasts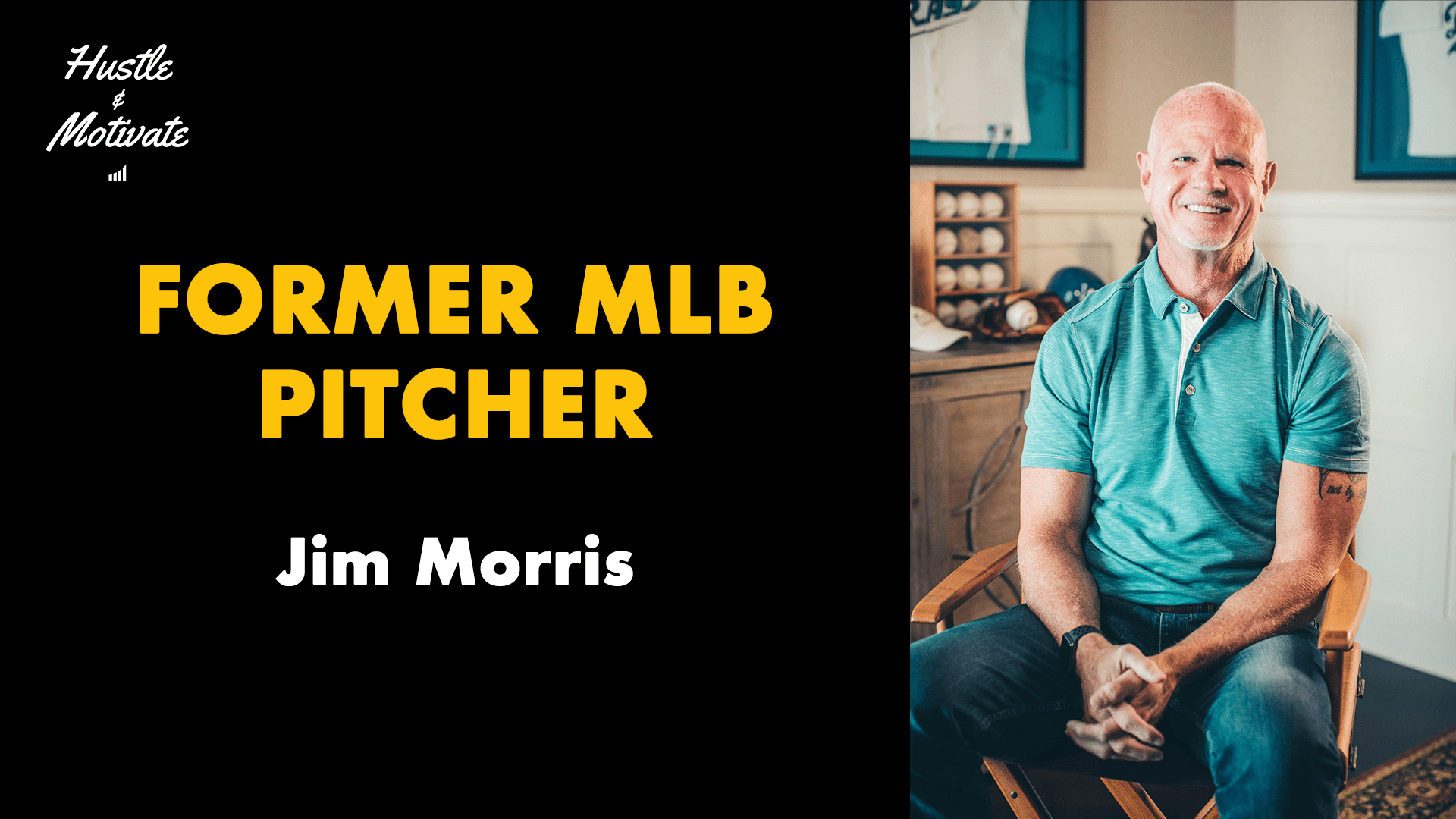 Hustle & Motivate – Digging deep into real-life underdog stories. Guests share their tales of overcoming adversity through raw and honest storytelling.
Listen on Apple Podcasts, Spotify, or Google Podcasts!
Sneaky Plays – Under-the-radar picks for your DFS lineups and insider looks to beat the odds during the NFL season.
Listen on Apple Podcasts, Stitcher, or Google Podcasts!
Our Community
We're proud of the relationships we've built with our strong, budding community.
The "Underdog Mentality" extends far beyond the boundaries of a conventional media platform and has inspired readers across the globe to make positive changes in their own lives.
Why "Joker Mag"?
The site's mascot is named after our founder's family bulldog, Joker. He was the runt of the litter and the O'Shea family picked him out after learning that he was the outcast that no one else wanted.
Joker has had a tough journey – overcoming two hip replacements, breathing problems, and other ailments. Joker is a literal underdog in every sense of the word and represents everything we're about here.
In case you're still wondering, he got his name from the black spot around his eye that's reminiscent of the infamous Batman villain!
Meet The Team
Tyler O'Shea – Founder & Editor

Tyler O'Shea is a former Division 3 athlete (McDaniel College) dedicated to building the first digital media platform for inspiring underdog stories. After getting cut from the baseball team in 7th grade, he found inspiration in the stories of undersized athletes who succeeded against the odds. He decided to stick with it and ended up playing baseball through college – being named Honorable Mention on the All-Centennial Conference team his senior season.
Alex Horowitz – PR Director

A 2019 graduate from Muhlenberg College, Alex Horowitz has a B.A. in Media & Communication. After writing for the New York Post and ClutchPoints, Alex now operates Joker Mag's public relations, social media, and athlete interviews. He resides in New York City.
Advertising & Sponsorships
For all advertising and sponsorship-related inquiries, please reach out to Tyler – founder [at] jokermag [dot] com.
Want More Underdog Stories?
Get a bite-sized rundown of the best underdog stories in sports – handpicked from across the web & delivered to your inbox every Tuesday.
Join 2,055+ Weekly Readers