The Rise, Fall, and Resurgence of Former Blue-Chip Prospect Michael Porter Jr.
There are few high school prospects as critically acclaimed as Michael Porter Jr. was just three years ago. The 6-foot-10, 220 pound small forward exploded onto the high school scene…
Joker Mag Podcast Network
Underdog stories, under-the-radar plays, and more.
All Podcasts
Hustle & Motivate
Sneaky Plays
The Latest Articles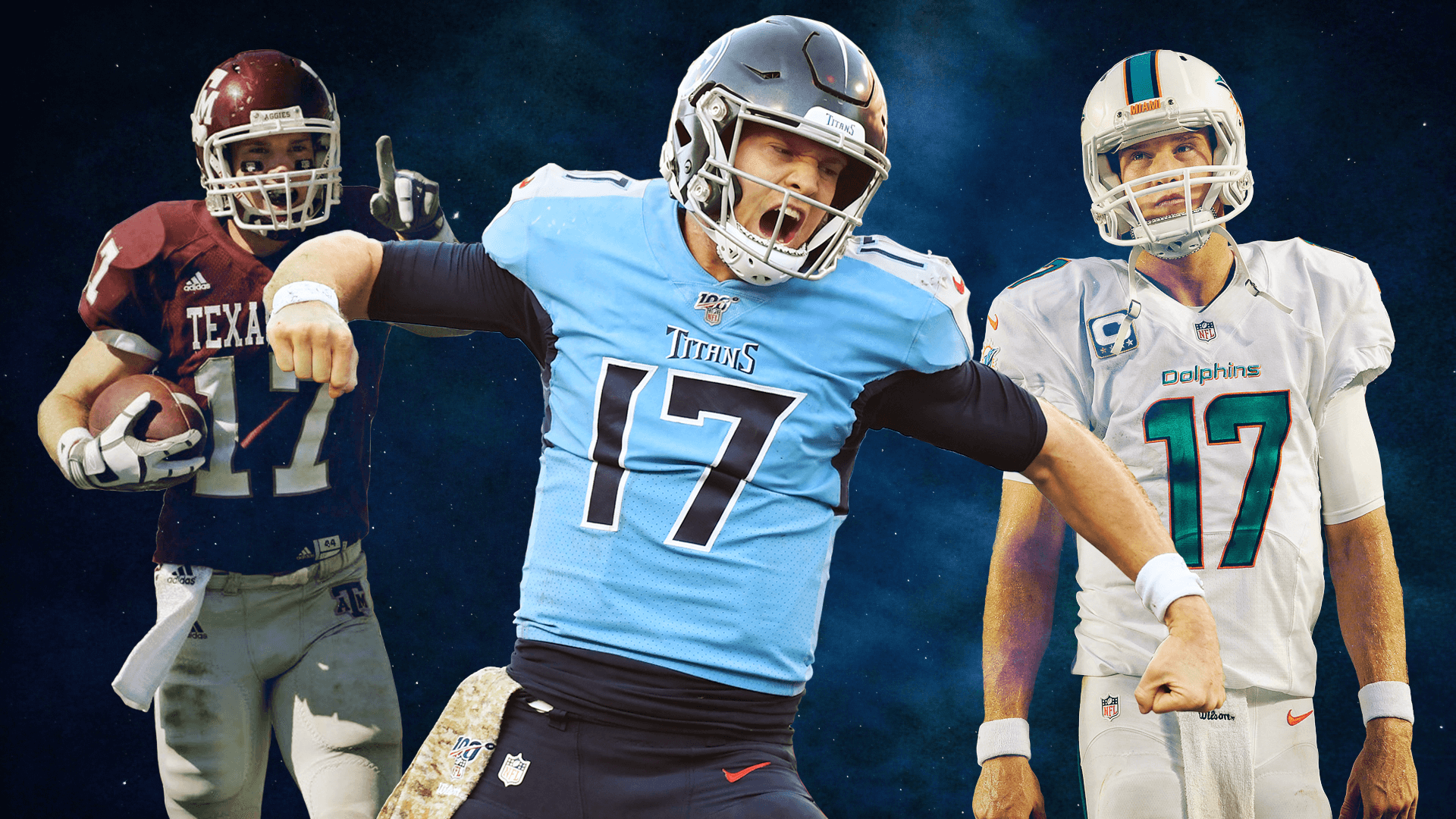 More Stories